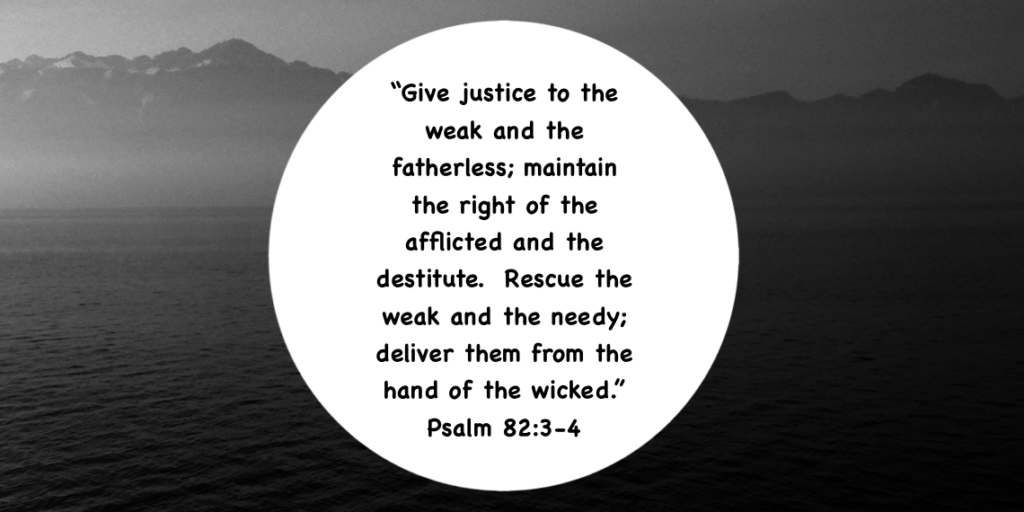 Redeem United Mission and Vision
Mission: Investing in families living in poverty stricken countries through a comprehensive approach that focuses on maternal care, education, economic opportunity, health care, discipleship, and community outreach.
Vision: "Give justice to the weak and the fatherless; maintain the right of the afflicted and the destitute. Rescue the weak and the needy; deliver them from the hand of the wicked," Psalm 82:3-4
Redeem United Core Values
We believe that putting the trinity, GOD, JESUS, AND THE HOLY SPIRIT, at the center of what we do, we will see souls saved and identities found in Christ.
We believe in Servant Leadership. These are the questions to ask in order to identify whether or not we are operating as a servant leader. Col 3:23
Calling: Do people believe you are willing to sacrifice self interest for the good of the group?
Listening: Do people believe you want to hear their ideas and will value them?
Empathy: Do people believe you will understand what is happening in their lives and how it affects them?
Healing: Do people come to you when the chips are down or when something traumatic has happened in their lives?
Awareness: Do others believe you have a strong awareness for what is going on?
Persuasion: Do others follow your request because they want to as opposed to because they have to?
Foresight: Do others have confidence in your ability to anticipate the future and consequences?
Conceptualization: Do others communicate their ideas and vision for the organization when you are around?
Stewardship: Do others believe you are preparing the organization to make a positive difference?
Growth: Do people believe you are committed to helping them grow and develop?
Community: Do people feel a strong sense of community in the organization you lead?
We believe in a FAIR, LIVABLE SALARY for working people.
Good wages mean people are supporting their own churches and paying their school fees, buying from local merchants and helping each other when there is illness and death in the community. That means people have good jobs and are not looking to outsiders to meet their basic needs. We will not exploit an already oppressed people group.
We believe that PEOPLE FROM WITHIN A CULTURE are best suited to bring positive change for their community, model leadership qualities, and empower upcoming generations. We are merely a vehicle for change.
We believe that A GIFT IS A GIFT!
We are helping our staff and residents to get them ahead in life. We are not helping them to receive free labor. We will not hold them hostage with a gift.
We believe in QUALITY OVER QUANTITY every time.
It will never be about how big we can get, but about how are we properly caring for the "mouns" God has brought to us. Having quantity over quality just further exploits an already oppressed people.