Gonäives, Haiti
Gonaïves is the 3rd largest city in Haiti, with a population of 300, 000 people. It is the capital of the Artibonite Department, the country's main agro-growing area and has a population of 1.7 million people. It is known as Haiti's City of Independence because it was here that Jean-Jacques Dessalines declared Haiti independent from France on January 1, 1804 by reading the Act of Independence on the Place d'Armes in Gonäives.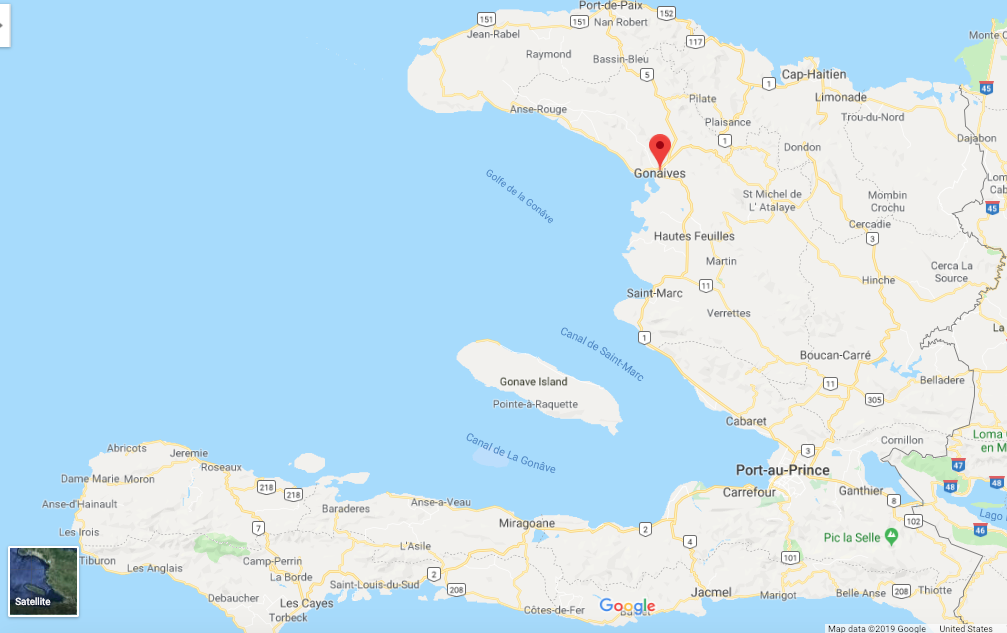 In September 2004, Hurricane Jeanne caused major flooding and mudslides in the city.
Four years later in 2008, the city was again devastated by another storm, Hurricane Hanna, which killed 529 people, mostly in flooded sections of Gonaïves, where the destruction was described as "catastrophic".
Today Gonaïves is rebuilding. Development of businesses, schools, roads, and a new hospital signal change. There are signs of restoration throughout the city. We are honored to have been called to be part of this great city.
2013
From orphanage to orphan prevention, 2013 was Avry's first trip to Haiti. Her life was forever changed as she fell in love with the Haitian people. Her heart was broken for the injustice of this world and the desperate need for the light of Jesus in these dark places.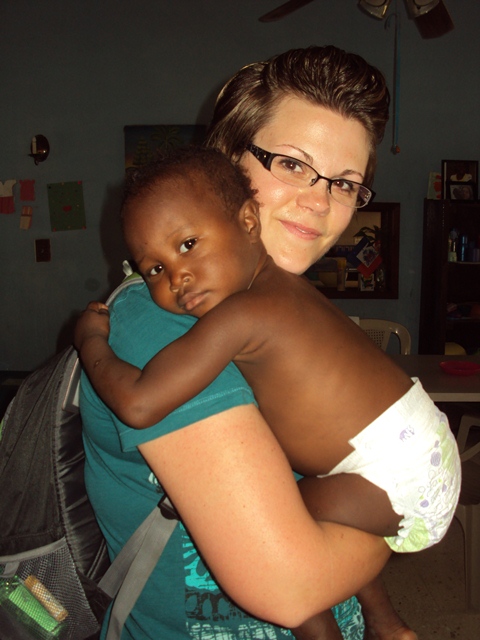 2014-2017
Mark was able to visit Haiti in 2014. He immediately felt the brokenness that Avry had shared about. He knew he was called to "do more!" During this time Mark and Avry along with their children lived stateside but visited Haiti often and became advocates for the fatherless.
2018
2018 Mark and Avry moved to Haiti with their 4 children, Jace, Max, Owen, and Emry. During the first 10 months of living in Haiti, they served as Co-Directors of an orphanage. It didn't take long for them to realize that something needed to be done to tackle the root cause of these children being orphaned. They recognized that children living in an institution isn't a thriving environment and their focus needed to shift to orphan prevention. As the Lord began to change their direction, Redeem United was born in the fall of 2018.
2019-2021
Redeem United was established as a non-profit and 501c-3.
To us, orphan prevention means investing in the areas of, maternal care, education, discipleship, community outreach and healthcare. We do this by creating programs and content that supports families, encourages families, and empowers families to support each other. Each month, we host a discipleship program for our families where we talk about family dynamics, each person's role in the family, and what the bible says about families. Often times we work on setting goals, creating steps to work towards those goals, and casting vision. Currently, we support approx 10 families, 20 students, in this program.
Looking to the future of Redeem United, we are in the beginning stages of planning and launching the Redeem United Maternity Center (RUMC). At RUMC, our focus will be on supporting and helping women through prenatal care, labor, delivery, and postpartum. We have worked closely with another organization in Haiti that has ran a successful maternity program for the past 20 years, we have completed their training course, and have formed a committee to start the marketing and fundraising process! We are so excited to see where God leads us as we know this maternity center will get to the root cause of the orphan crisis in Haiti.