Prenatal Care
Currently, what maternal care looks like with Redeem United, is providing prenatal and postpartum care to the women of Jubilee, Haiti as superb of Gonäives.  We have partnered with Klinik Jubilee to help with their prenatal and postpartum program. Every Tuesday is maternal care day at the clinic.  The women of Jubilee are able to come and receive prenatal, postpartum, breastfeeding, and general women's health care. Through a grant, we are able to provide all women with free vitamins.  Part of our maternal care program includes providing low cost birth control.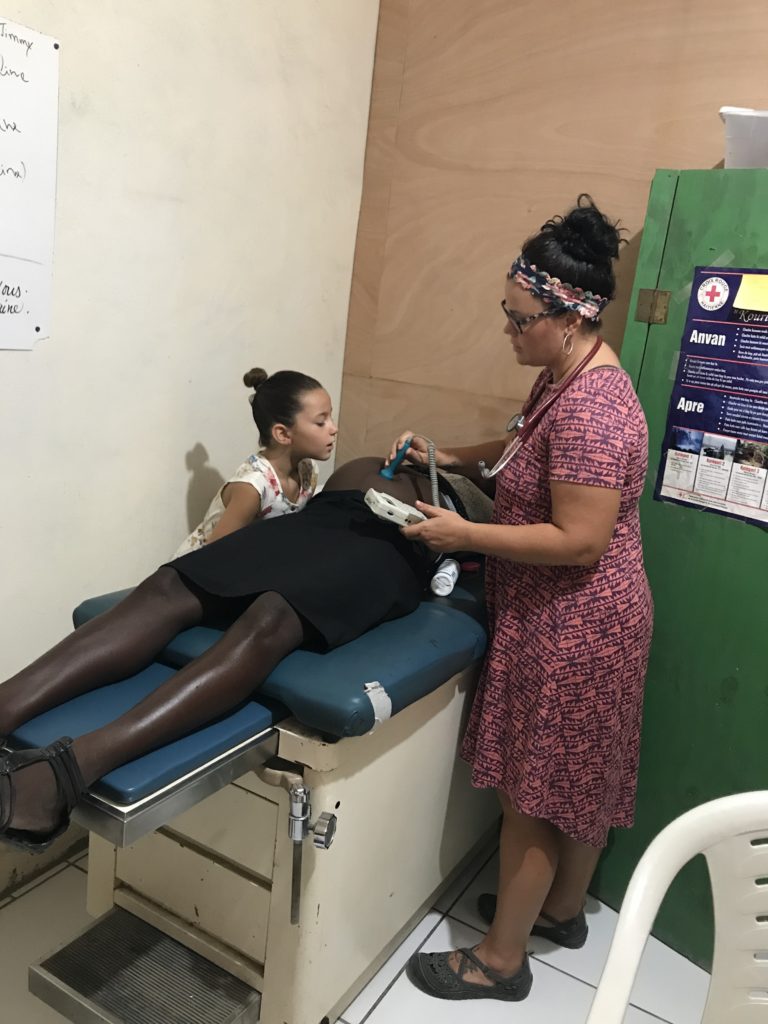 Community Education
We have begun community education on women's health, hygiene, and breastfeeding. Women of all ages are invited, once a month, to an information night where we dispel cultural myths and provide basic education.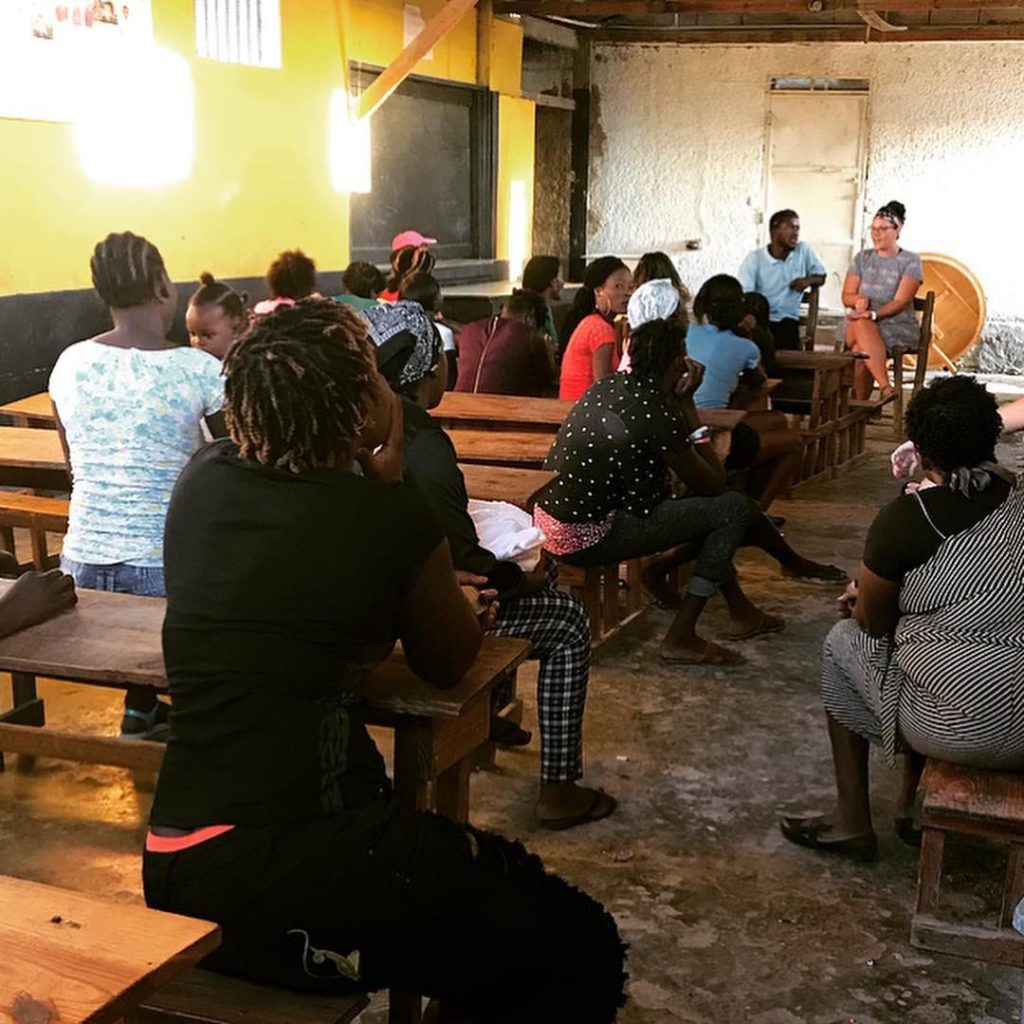 Birthing Center
Our long term goal and dream is to open a birthing center. It us our prayer that we will be able to provide safe and compassionate care for women in the birthing process. At our future center, we desire to provide, medical screenings, prenatal care, parenting classes, birth control, and health and hygiene classes.